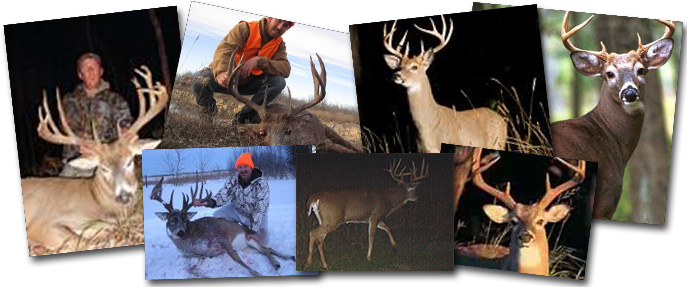 Now booking for 2016 and 2017 deer hunts. Prices are on a 7 day hunt, with an additional 3 days available for an additonal cost if wanting to prolong your hunt. Email or call for details on the dates.
Nothing is more exciting than getting that big buck! We can put all the chips in your favour to accomplishing this goal.
You want your experience to be an outstanding experience, and that involves a variety of factors from your accommodations, good planning, equipment and a variety of other factors. Give us a call to discuss what you could expect when you do a white tailed deer hunting trip with us.